Gray-Grant Communications offers a wide range of services to meet the needs of corporations, non-profits and solopreneurs.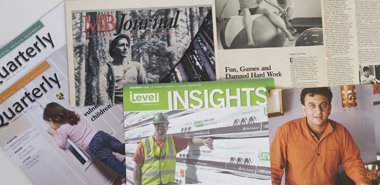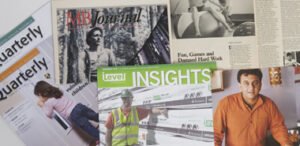 Does your company lack an experienced writer or editor who can guarantee you'll meet your deadlines for your important print or online products? I have 30 years of experience in writing, editing and managing suppliers, and I can do whatever it takes to help ensure your product is finished and delivered on time.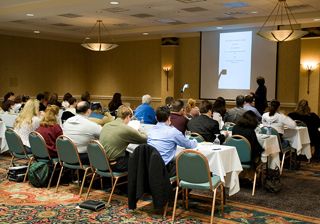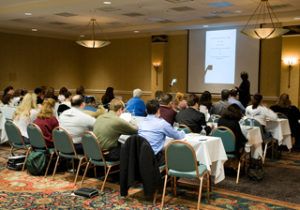 I train by Skype, webinar, phone, email or in person and have worked for a number of blue-chip organizations, including Intel, Miami University and Ragan Communications. My prepared presentations include "How to write twice as fast" and "Preparing for the media call," but I can also easily tailor a special presentation just for you.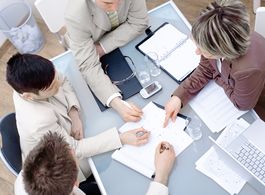 Are you unhappy with a brochure, employee newsletter, magazine or website your company has produced? Need some help developing a communications plan or want some advice on how to manage social media issues? I have more than 30 years of experience in communications, including 10 years at a metropolitan daily newspaper.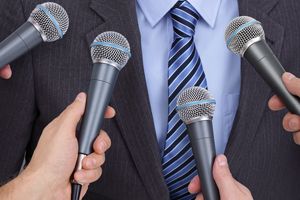 If you have a major problem, I can help you stick-handle it. From training your people on how to deliver messages through the media to developing key messages to building Q&As that really work, I can help you turn a crisis into an opportunity.