Does the idea of writing fill you with fear and dread?
Do you find a million other things to do first — organizing your garage, cleaning out the kitty litter box, working on your income taxes — before you can bring yourself to write? Many people, some of them professional writers, operate exactly this way.
Starting to write is a struggle for most everyone. And so is sticking with the task, day after relentless day. It's way too easy to become unglued by doubt. You think:
What gives me the right to say this?
How can I possibly produce the 60,000+ words I need for this book or thesis or dissertation?
I'm not nearly interesting / smart / talented / determined / [add your favourite adjective here] enough for this kind of work.
I've felt all of those feelings, too, and I'm here to tell you there is a solution. Writing a first draft doesn't have to be painful. It can be faster, better and easier when you know what to do. In fact, I can help turn your crappy first draft into a happy one.
Your Happy First Draft trailer
Introducing Your Happy First Draft
I started my working life as an editor and I was a good one. I had a natural instinct for figuring out what writers wanted to say and for helping to make their text better — more clear and more readable. I could even apply these skills to my own writing.
But here was the problem: The qualities that made me a good editor made me a terrible writer. Even though I worked at a large metropolitan daily newspaper, I struggled to put a single word on the page. (Thank goodness I was an editor, so they let me get away with that not-so-charming shortcoming!)
When I left the newspaper, I set up shop as a freelance writer and editor. As I had all my life, I loved editing. But I disliked writing. So I spent six months in abject misery, hating every word I produced. Then I spent another year figuring out how to take my hate and turn it into something approaching like, never figuring I could ever achieve love. After many false starts, my efforts finally paid off. And the very best news of all? I not only loved the process, I also managed to double my writing speed.
When others started asking me how I wrote so quickly, I produced my first book, 8½ Steps to Writing Faster, Better. Now, after 10 years of working with troubled, writing-blocked clients, I've distilled my process into a new book, Your Happy First Draft.
Longer and much more detailed than 8½ Steps to Writing Faster, Better, this 216-page book is fully indexed. And it contains 23 pages of notes, with details of research and other sources you can follow up.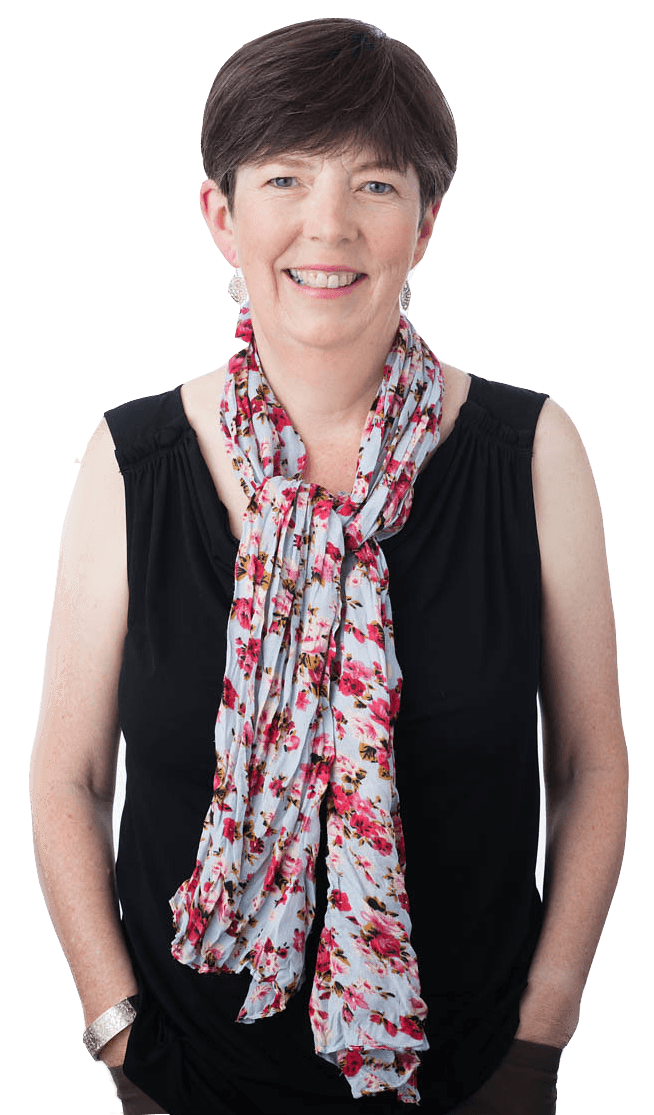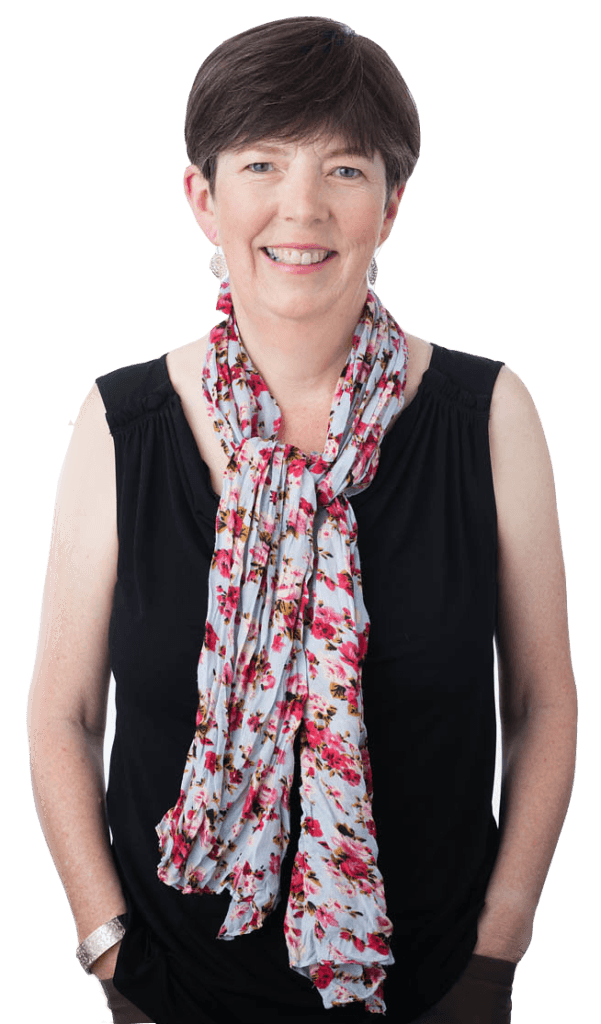 In Your Happy First Draft you will learn:
Who can benefit from Your Happy First Draft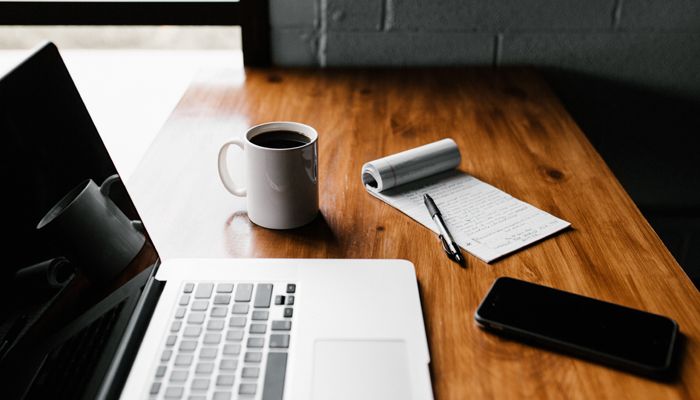 Freelance writers
The very definition of people who work for hire, freelancers want to do their job quickly and efficiently so they can get on to the next piece of paying work. If you weren't lucky enough to learn fast writing when you were in school, give yourself an injection of adrenaline now. Your Happy First Draft will dramatically quicken the rate of your writing and make it far easier, to boot.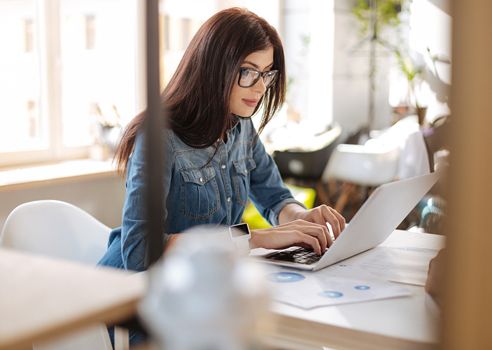 People whose bosses think they can't write
I work with many people whose bosses don't have much faith in them. Most often, I find the problem is the employee's lack of confidence, not lack of skill. If your boss says you don't understand grammar or writing, they're likely telling you your words aren't persuasive enough. Your Happy First Draft can help you rebuild your confidence and give you a step-by-step system for discovering your inner writer.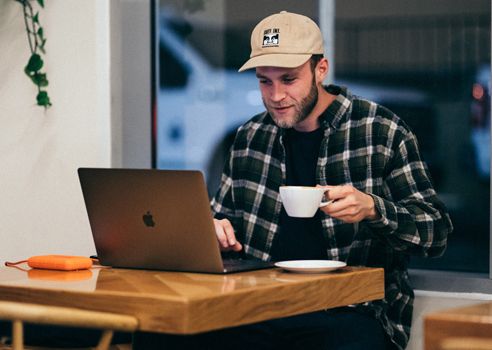 Grad students and other academics
Writing for the academy presents specific challenges, no matter what your place in those hallowed halls. If you're a master's student, producing a thesis can seem daunting and threatening. And doctoral students face the longer, more punishing demands of a dissertation. Even some assistant profs quake at the publish-or-perish demands imposed on them by the tenure track. Bottom line? Most universities fail to offer enough writing support to the people in their institutions. Don't let them leave you adrift! Teach yourself how to write, sustainably, with Your Happy First Draft.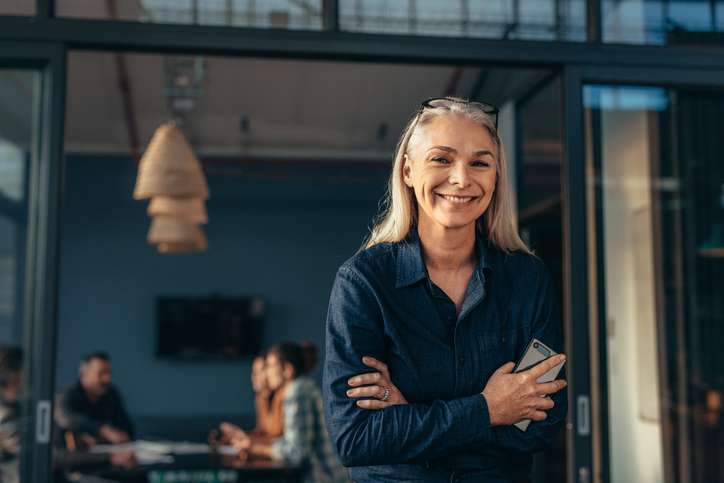 Business owners and consultants
Are you trying to increase your business by writing a blog? Or maybe you've heard how a book is the new business card? Of course, you could hire a ghost writer for either task — but if you yourself have the desire to write, save your money. Let Your Happy First Draft show you how to write in easy, life-affirming steps that will take no more than 30 minutes per day.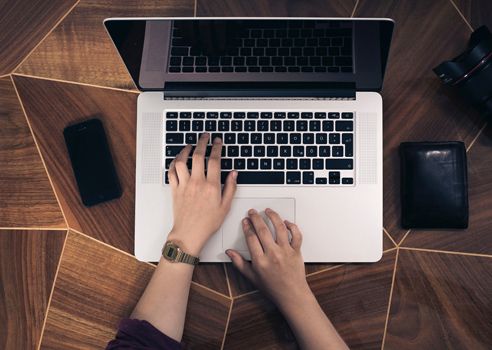 Novelists
I used to decline to work with novelists because I've never produced a word of fiction in my life. Finally, one determined novelist refused to accept my no. And guess what? It turns out that most of the techniques I teach non-fiction writers work equally well for novelists. Prime among them is breaking the habit of editing WHILE you write. So is the idea of managing the (usually nasty) voices that speak to you, inside your head, your critical inner editor. Your Happy First Draft addresses both of these issues.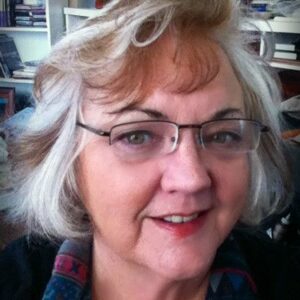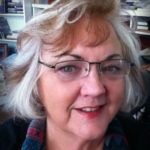 Twyla Olsen
Columbia, CA
Your Happy First Draft took me back to the joy I felt when I first dreamed of being a published author. Daphne's expertise and experienced tips will help you to overcome writer's block and more. Her book validates that the way to mastery is through a continued practice of maintaining a steady flow of words. Daphne shines the light on a path to accomplishing your writing goal, be it a book, a dissertation or an article. I'm on the path!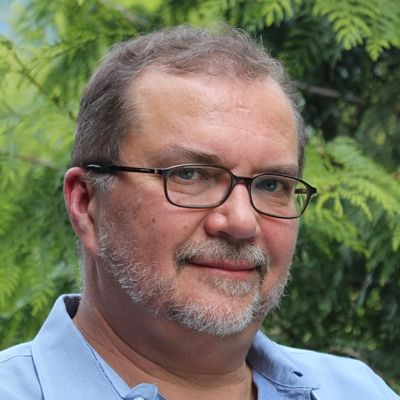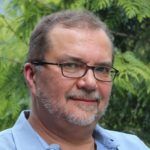 Ron Shewchuk
Vancouver, BC
I consider myself a pretty good writer, but I often struggle to put words on the page. I'm daunted. I procrastinate. I don't know where to start. I have trouble organizing my thoughts. Daphne Gray-Grant's brilliant book has the answers I've been looking for all my life, including many I didn't know I needed to hear. Daphne manages to demystify the writing process and break it down into pieces that are easy to understand, and even easier to put to good use. Read this book and you will become a better writer.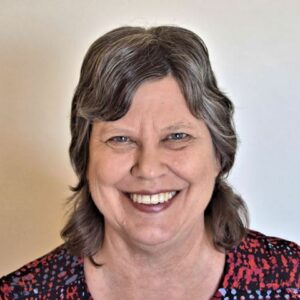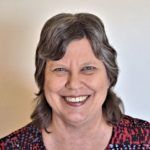 Pat Bowden
Brisbane, Australia
Reviewing a book on writing can be scary. What if my review is garbled nonsense? What if I can't think of what to say? After procrastinating, I realized that it was as simple as taking the advice offered in Your Happy First Draft. I got out my ticking kitchen timer and told my wayward brain to concentrate. Forget about social media and emails. I made a mindmap and started writing. Later I edited my review. I can assure you, dear reader, that Daphne's strategies work! Now for my next piece of writing. 
Hover to pause the slides. Use arrows to advance.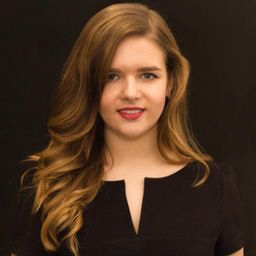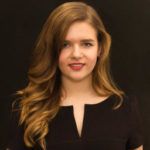 Olena Kuzhel
Ludwigshafen am Rhein, Germany
The book describes practical steps to "find inspiration every day at 9:00 a.m." It is easy to read, not only because Daphne avoids using sophisticated methods, but because she shares her own life story of how she became a happier, faster writer. She clearly shows that becoming a better writer is a step-by-step process, not a skill you have to be born with. After finishing the book, for the first time in my life I produced more than 1,000 words of my master's thesis in less than two hours, writing that normally takes me days or even weeks. Daphne gave me confidence that I can write as much as I want and with a quality which I can imagine by just going "bird by bird."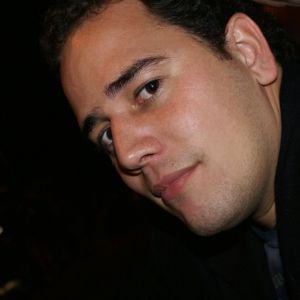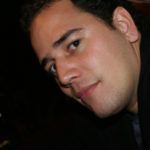 Alex de Siqueira
postdoc, Berkeley Institute for Data Science, Berkeley, California
Daphne's new book, Your Happy First Draft, is one of those books you didn't know you needed until you start reading it. Her tips on preparing yourself before sitting down to write, writing a first draft fast, and then thoroughly editing the text I am finding very useful in my daily work. I was resistant at the start, but her ideas on mindmapping and keeping a writing diary are a good start to beat the fear of the blank page. Her life stories and experience will show you a delightful way to approach your writing, and you will have a lot of fun in the process. It's already one of my favorite books about writing!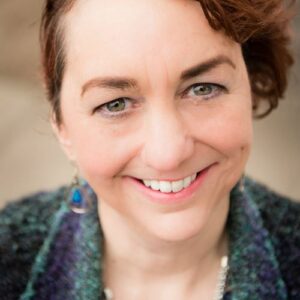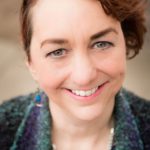 Marie Gettel-Gilmartin
Portland, Oregon
Now Daphne's back with her latest book, Your Happy First Draft, teaching us about the importance of getting that first draft on paper, guiding us through the process, and providing excellent tools and techniques to take our writing to the next level. Your Happy First Draft is JAM-PACKED with practical tips that will help writers of all levels—from those who are fresh out of high school to professional writers like me with years of experience. She teaches how to write a happy first draft, how to whip it into shape, and how to move it towards publication…and, along the way, she helps make the whole process far less painful!
What will you get when you order Your Happy First Draft?
Order the BASIC edition and you'll receive: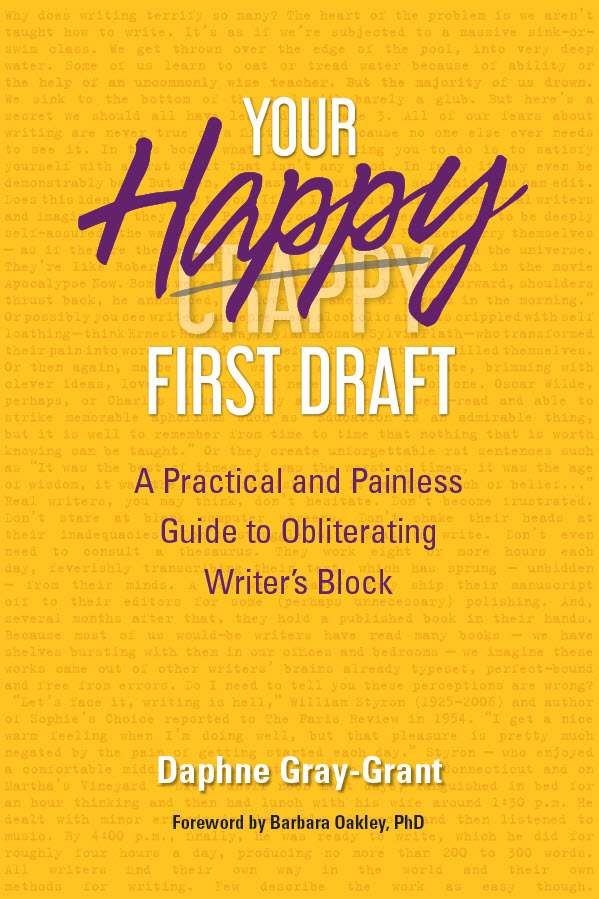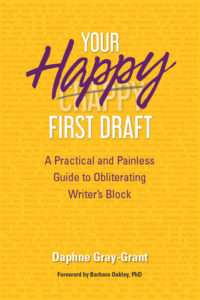 Your Happy First Draft e-book.
This 216-page e-book describes how to make writing your crappy happy first draft a joyful and rewarding experience. In 11 chapters (plus intro and conclusion), Your Happy First Draft describes a wealth of practical ideas to make writing faster and better. Among other tips, you'll discover why "small" is a beautiful habit, the value of daily diligence and how a super model can help you. Stories from people I've coached help guide the way, and 23 pages of notes and a detailed index make the book substantial and easy to use. 
Buy the PREMIUM version and you'll ALSO receive four bonus items: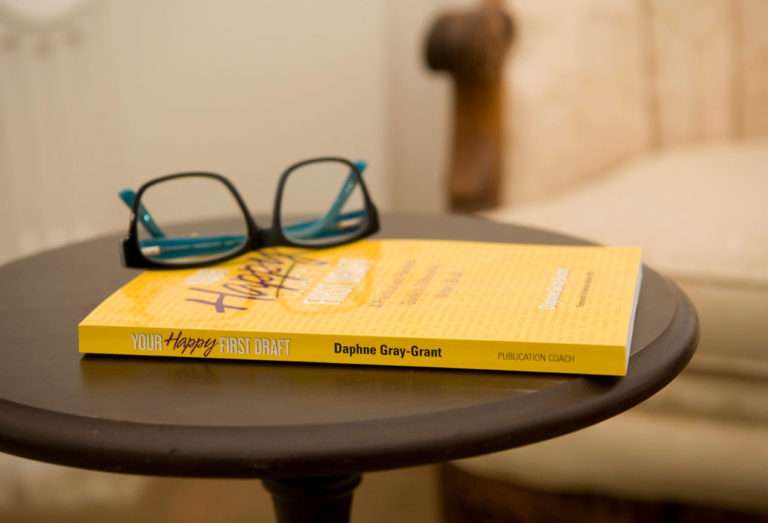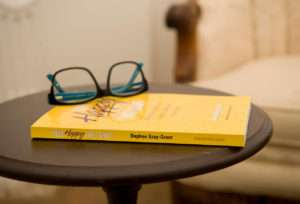 Bonus #1: Your own printed and bound copy of Your Happy First Draft
Hate printing e-books? As a premium buyer you'll get your very own reference copy of the book, professionally printed, with a glossy cover and perfect-bound binding. This is the ONLY way to get a printed copy of the book. It's not available in regular stores or through Amazon. Delivery is free in Canada and the US. Due to shipping limitations, all other users will receive the e-book download only.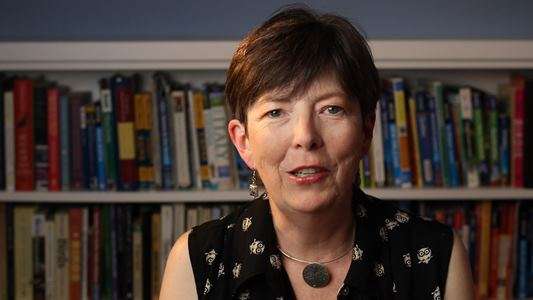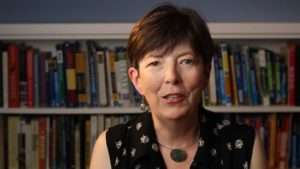 Bonus #2: Twelve videos – one for each of the main chapters
My weekly Write Question video has proven so popular, I've also created an exclusive series of videos related to Your Happy First Draft. Buy the premium version and you'll receive a link to a hidden YouTube page containing all 12 videos — one for each chapter.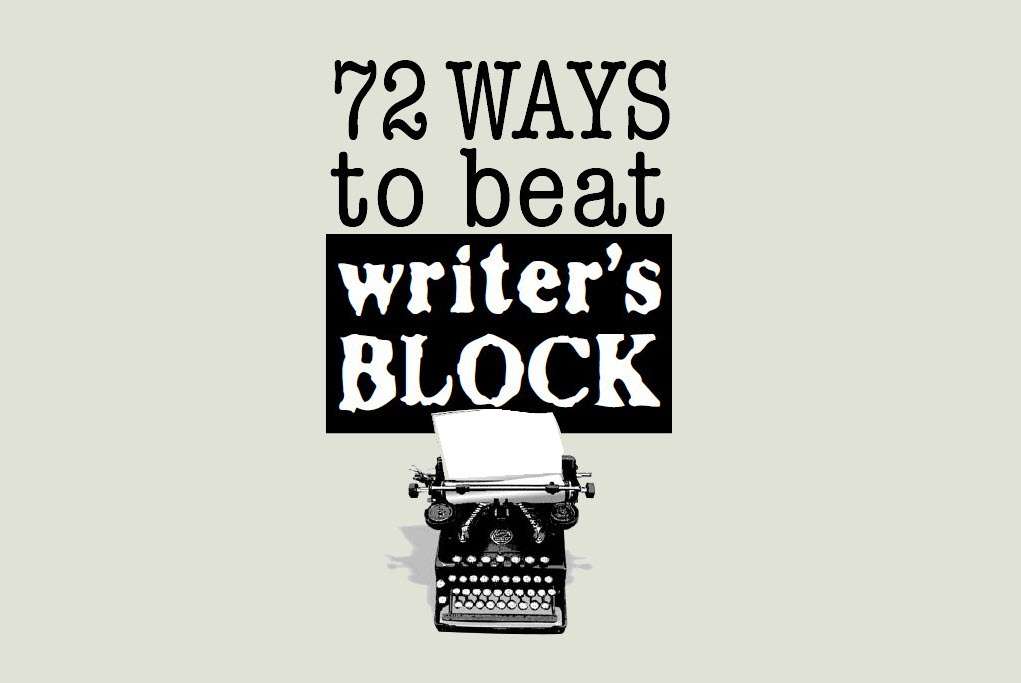 Bonus #3: Daphne's dynamite e-booklet 72 Ways to Beat Writer's Block
With tips for preparing better, for dealing with distractions and for playing better mind games, you'll receive a wealth of practical ideas you can use immediately. This e-booklet is not sold separately.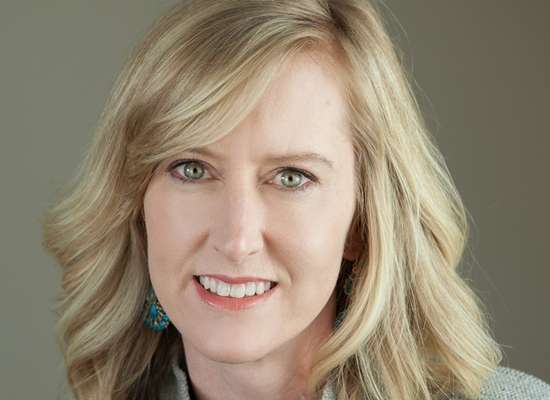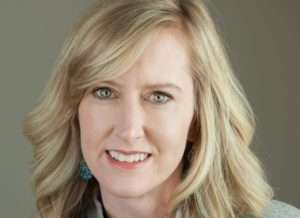 Bonus #4: "How to Bring Storytelling to ANY Type of Writing"
In this helpful and easy-to-read PDF, writer Casey Hibbard — author of the book Stories that Sell — describes how to bring storytelling to any type of writing. Looking at the five key elements of storytelling, Hibbard describes how you can use each element to engage your readers and make the writing process more interesting to yourself.
Regardless of which version you buy, you get:
Daphne's 100% turnaround money-back guarantee
If, after getting your purchase, you feel you have not received your money's worth, simply return the materials to Daphne and you'll get your money back, no questions asked. This guarantee is valid for one full year from your date of purchase.
Your Happy First Draft

Regular version
Premium version
Your Happy First Draft e-book: This 216-page e-book contains 11 chapters (plus intro and conclusion), 23 pages of notes and a detailed index.
 
 
Bonus #1: Your own printed and perfect-bound copy of Your Happy First Draft for your bookshelf and easy desktop reference ($16 value)

Canada & US only. All other users will receive the e-book only.

Bonus #2: A total of 12 five-minute videos — setting you up for success in the themes you'll discover in each chapter. ($75 value)
 
Bonus #3: E-booklet 72 Ways to Beat Writer's Block ($12.95 value)
 
Bonus #4: "How to Bring Storytelling to ANY Type of Writing," a PDF by storyteller Casey Hibbard ($5.95 value)
 
$49*

(Regular version)

$59*

(Premium version)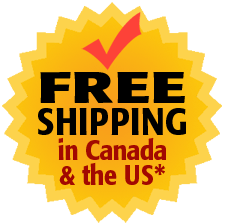 * Prices are charged in US dollars unless you and your computer are based in Canada — in which case you're charged in Canadian dollars + GST. Bulk pricing available for orders of 10 or more.
Email Daphne
for details.