When you have to write, do you waste time by staring at the computer screen until beads of blood form on your forehead?
Do you have people mad at you (your web designer or, worse, your boss), and projects delayed, because you're late with the writing you need to do?
Is your procrastination about writing making you feel stressed out, pressured or alienating your clients?
Most jobs today require some sort of writing. Perhaps you have to write copy for a website. Or maybe you need to produce sales letters for yourself or clients. Or, possibly, you're in a corporate job that requires you to write endless and time-consuming reports.
"Writing is difficult," you think to yourself. "It takes too much of my time and is too stressful. I just can't do it."
Or maybe you're not so much blocked as stymied. You can produce the words, but they're no good. They're not interesting or persuasive enough. They don't sell and they certainly don't sizzle.
Well, I'm here to tell you there is a better way. Writing doesn't have to be painful –- it can be faster, better and easier when you know the right steps to follow.
Introducing 8½ Steps to Writing Faster, Better
Using my training as a daily newspaper journalist, I decided to "investigate" the act of writing. I got my hands on all the books, articles and journals — both scholarly and popular — I could find about writing and I devoured them. Not only that but I wrote — hundreds of words every day, so I could test which strategies worked best.
One key principle became clear to me very quickly: writing is not just the act of sitting at your computer waiting for inspiration to strike. It's a series of steps. What's more, these steps need to be done in a very specific order.
And when you perform these steps, you take charge. You have a system for writing so that you're in control — instead of having it control you.
Now I've taken that system and packaged it for you, so you can follow exactly the same steps that made writing faster and better for me. My e-book is called 8½ Steps to Writing Faster, Better.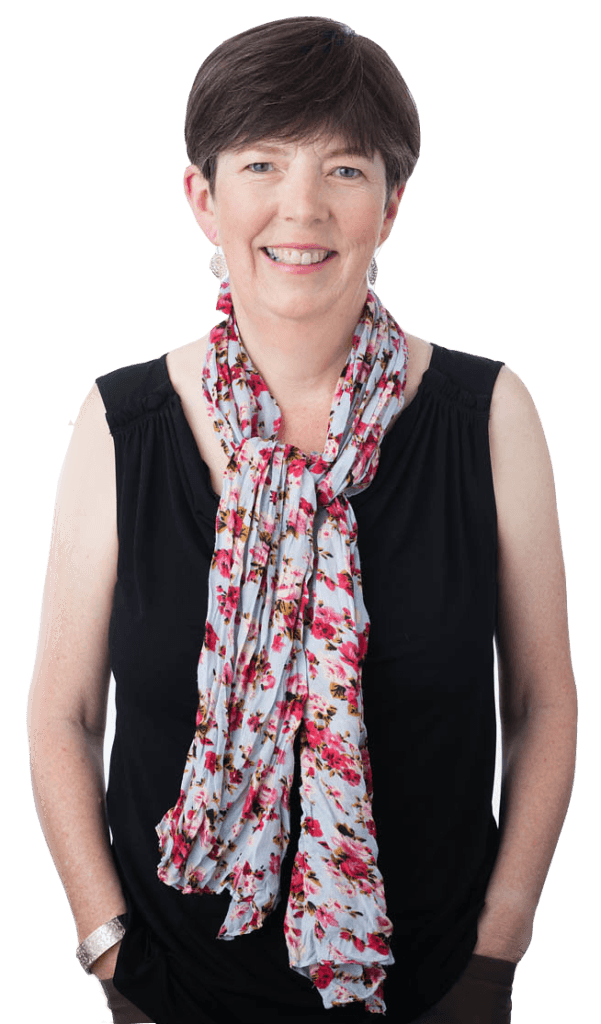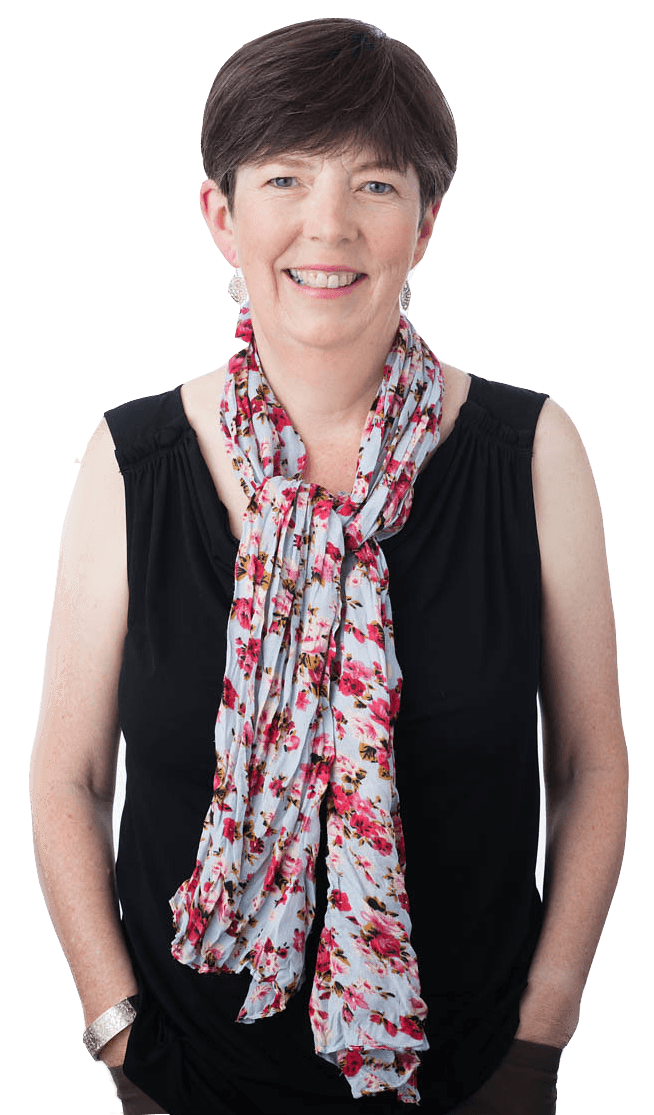 In 8½ Steps to Writing Faster, Better you will learn:
And what's the deal with the half step? Well, you'll just have to read the book to find out …
Who can benefit from 8½ Steps to Writing Faster, Better?
A few years ago, everyone was talking about the death of reading. But, in fact, the internet has breathed new life into the world of words. Did you know that on a typical day, the average person is hit with more than 5,000 pieces of information? Fact is, if you want people to consider your message, you'd better write it well. Persuasive, skillful writing is in demand like never before!
As a simple, easy-to-follow system, 8½ Steps to Writing Faster, Better will help you succeed.
Copywriters and freelancers: Time is money. Don't waste it staring out the window, waiting for inspiration to strike. Learn how to improve your focus and productivity with my method and by using some of my simple tools.
Business owners: One of the best ways to promote your own business is to write about it. Trouble is, most business owners think they don't have the time. But with the right system, writing needn't be an "all day" chore. Learn how to do it quickly and easily.
Bloggers: You're blogging to build your credibility or to increase your profile — right? But are you seeing the results you need? Learn how to blog faster and more powerfully, by grabbing your readers' attention from the very first sentence.
Corporate writers: Doing more with less is the theme song for corporate North America these days. As communications and public relations departments shrink, the workload of individual corporate writers has increased exponentially. Use the 8½ step system to write faster and avoid more late nights in the office.
Students: Do essays and term papers leave you feeling overwhelmed and discouraged? Here's the step-by-step system that your teachers and professors have failed to give you.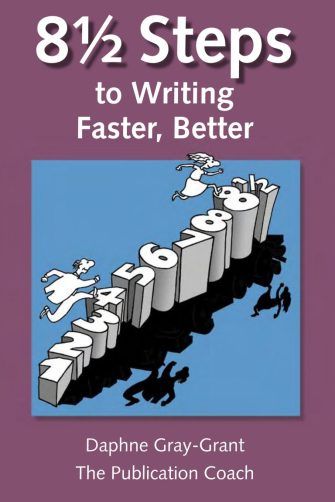 Well written and conversational
Thank you for a writing style that is relaxed and conversational. I felt like we were sitting and chatting instead of me sitting alone reading a book. While reading there were several times I felt like you had been personally watching my struggles over the years and were inside my head.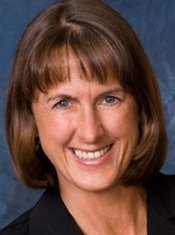 Bonnie B. Maney
West Palm Beach, Florida
A great reference book
You do such great work and I refer to my copy of 8½ Steps more than any other how-to writing book.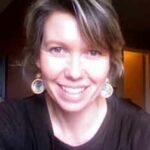 Trish Barnes
Cranbrook, BC
Outstanding information
Your book should be on the New York Times list of outstanding books. It needs to be read and implemented by the masses.

Norman Lieberman
Orange County, California
The magic of Step 6
I've been a keen reader of your weekly tips, blog and 8.5 Steps book. [In completing a recent writing job], I remembered Step 6, "Let it incubate," and so I reluctantly put the project to one side. That was Friday afternoon. Twelve hours later I'm rather pleased with myself. It isn't right yet. It starts out fine but it needs revision. I'll do that on Monday and it should be better. I think I've finally understood your book. It has been money well spent.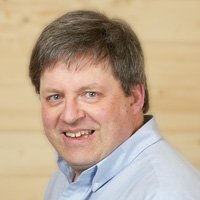 Peter Cull
Buxton, Derbyshire, UK 
Helpful for engineers
Despite being an editor, I am an engineer by training, and learning how to write for this job was really tough until I found your book and website. The book was the key that unlocked the mysterious process of writing. The systematic approach made so much sense.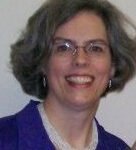 Eileen De Guire
Senior Editor
The American Ceramic Society
Westerville, Ohio

Thanks for the courage
I bought your 8½ Steps manual a couple of years ago, and it gave me the needed  jump-start to turn out a 120,000-word memoir. I credit you for giving me the courage to begin climbing this steep learning curve towards become an effective writer.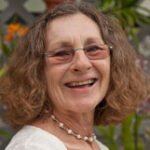 Gerri Almand
Tampa, Florida
Brimming with tips
As a writer of fiction I found your book brimming with tips and strategies for keeping the creative fires stoked.
Richard Holden
Richmond, Indiana
Your 8½ steps have changed the game for me!
When I started freelancing, it used to take me days to write client articles until I came across your work. What used to take me days now only takes me hours and I LOVE doing it. I never sit down to write without going through your process.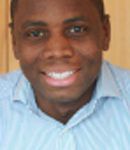 Paul Agbley
London, England
What will you get when you order 8½ Steps to Writing Faster, Better?
Order the BASIC edition and you'll receive: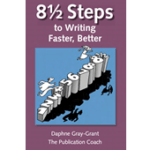 The 8½ Steps to Writing Faster, Better e-book.
This 120-page e-book is jam-packed with important, useful information designed to put you in charge of your writing. Learn the steps of the system, see real-life examples, and get inspired as you discover how to make writing fun instead of a dreaded chore. The book, featuring 14 chapters, includes a resources list and a fully hotlinked, searchable index.
Buy the PREMIUM version and you'll ALSO receive four bonus items:

Bonus #1: Daphne's dynamite e-booklet 72 Ways to Beat Writer's Block
Say goodbye to procrastination and hello to productivity when you receive Daphne's 14-page e-booklet on writer's block. With tips for dealing with distractions (try putting on a pair of headphones if you want co-workers to leave you alone) and for mind games (set a kitchen timer and have writing "races" with yourself), you'll receive a wealth of practical ideas you can use immediately. This e-booklet is not sold separately.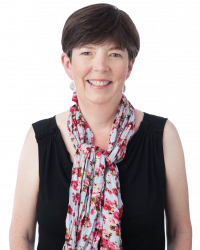 Bonus #2: The writing faster, better MP3 interview.
Learn more about the 8½ step system when you hear Daphne in this 50-minute interview with Katie Jay. Get valuable reinforcement for the principles outlined in the book as Daphne describes her own experience with writer's block, how she beat it and how her strategies can help you succeed too. Copy it onto your iPod and listen while you walk or work out. Or, if you commute to work, listen while you're in the car.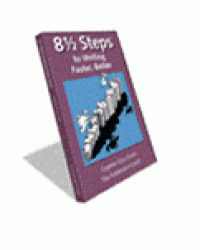 Bonus #3: Your own printed and bound copy of 8½ Steps to Writing Faster, Better
Hate printing out e-books? As a premium buyer you'll get your very own reference copy of 8½ Steps, professionally printed with a glossy cover and perfect-bound binding. This is the ONLY way to get a printed copy of the book. It's not available in regular stores or through Amazon.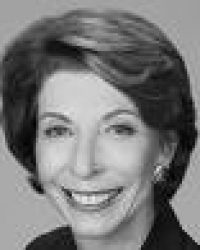 Bonus #4: 67 Tips for Winning Presentations
In this snappy and easy-to-read PDF, let sales expert Anne Miller — author of Metaphorically Selling — help you learn how to think on your feet, keep your audience riveted, and command the room with style and comfort, consistent with your personality.
And regardless of which version you buy, you get:
Daphne's 100% turnaround money-back guarantee
If, after getting your purchase, you feel you have not received your money's worth, simply return the materials to Daphne and you'll get your money back, no questions asked. This guarantee is valid for one full year from your date of purchase.
8½ Steps to Writing Faster, Better

Regular version
Premium version
8½ Steps to Writing Faster, Better e-book: 14 chapters, 120 pages complete with resources and a fully hotlinked, searchable index.
Bonus #1: E-booklet 72 Ways to Beat Writer's Block ($12.95 value)
Bonus #2: MP3 interview (50 minutes) with Daphne with even more details about writing faster, better. Listen while you drive or walk! ($30 value)
Bonus #3: Your own printed and perfect-bound copy of 8½ Steps to Writing Faster, Better for your bookshelf and easy desktop reference ($16 value)
Bonus #4: 67 Tips for Winning Presentations PDF by sales expert Anne Miller ($9.95 value)
$59 $49

(Regular version)

$79 $59

(Premium version)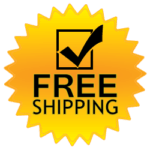 Free shipping! INTRODUCTORY OFFER (valid for this page only)
P.S. Still have questions about
8½ Steps to Writing Faster, Better
? Please
email Daphne
anytime. P.P.S. Product is delivered the same day by email. If you buy the premium version, you will also be sent a copy of the book by Canada Post. Mail goes out every Friday and takes less than a week within Canada and approximately two to four weeks to the US and abroad.