Success Stories
Case studies featuring recent clients.
Writing a book or a thesis isn't a sprint—it's a marathon.
I love helping people stay focused and motivated as they work towards their important big-ticket goal.
I'm proud to share several case studies of people who've worked with me. Please take a look and
email me
if you'd like to find out how my Get It Done program can help you succeed.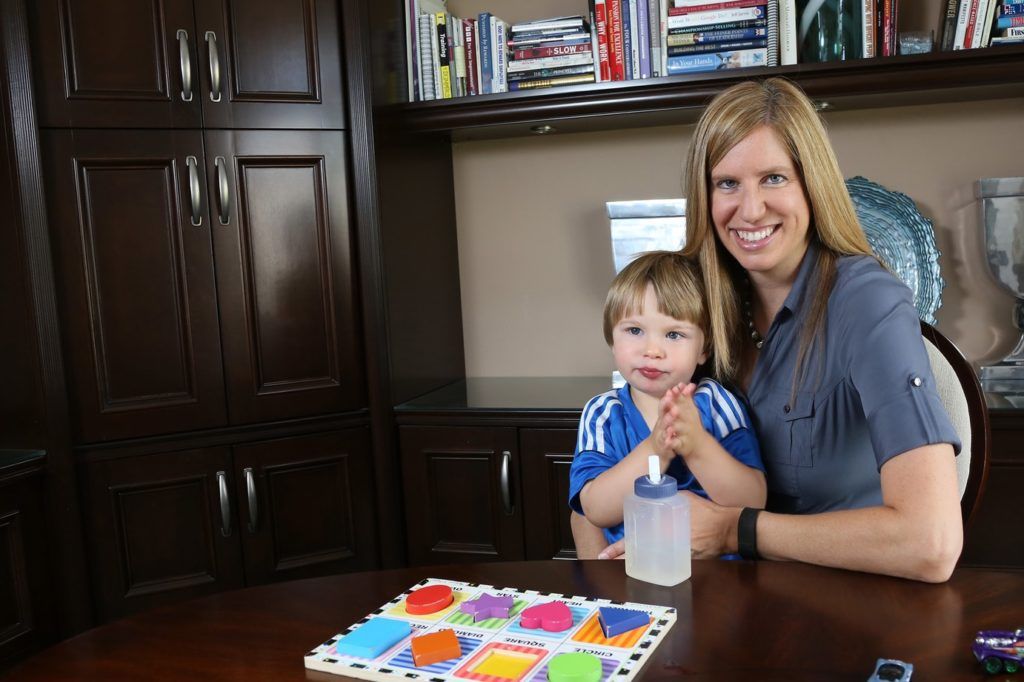 Anne's challenge
I had had a book idea in mind for several years, but couldn't seem to get started – I thought I needed big chunks of time to open up in my calendar.
Daphne helped me see that small chunks of time and a regular writing habit produce results. Now I look back and think wow, this works!
Anne's results
I've made significant progress on several writing projects (including several blogs and a new training program) and I'm close to having a solid draft of my first book.
I'm amazed at what I can accomplish in short bursts of writing every day. I will continue with the program – it's a small investment in a very important goal of mine.
Michelle's challenge
After seven years of working on it, I just wanted to get my thesis finished. On my second attempt at submitting it, my thesis supervisor said she didn't understand what I was writing.
Although I was able to speak effectively about the topic, I was having some kind of difficulty getting my ideas on paper. She recommended that I find a writing coach. I was desperate, so I sought help.
Michelle's results
My thesis is finished, and I now function in my writing life and my work life in completely different ways than I used to. Before, when I was struggling, I would think there was something wrong with me.
Daphne helped me identify the challenges that were keeping me from achieving my goals. There's incredible freedom in knowing there are always options.