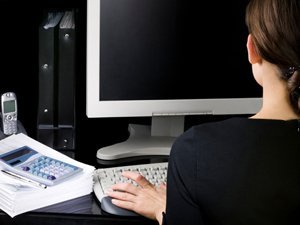 Does your company desperately need some copy?
Perhaps you have…
a website needing freshening?
a newsletter requiring content?
an annual report calling for writing?
a blog demanding new postings?
A writer with more than 30 year's experience — some of it at a large metropolitan daily newspaper — Daphne is both fast and effective at freelance writing. Her newspaper training has made her a zealot for deadlines. And her corporate communications experience has taught her to handle the "approval process" with finesse (even with government clients.)
Daphne can produce a wide range of copy including: letters to the editor, op-ed pieces, ghost-written articles, web content, newsletter stories, blog posts and annual reports. She knows how to keep your messages readable, clear and concise.
If you don't have the interest or ability to write, or the staff to do it, let Daphne use her freelance writing skills to help you impress your clients.