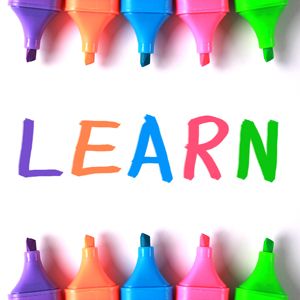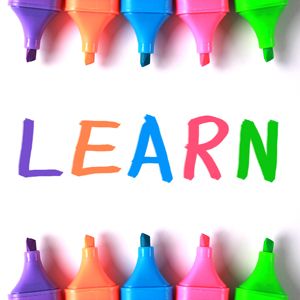 Can you improve your work with one-on-one writing coaching? Yes! Perhaps you have an imminent deadline and need some help picking up your writing speed. Or let's say your writing goals are super ambitious and you want a way of actually achieving them. Or maybe you have a challenging boss or client and require some tips on handling Mr. or Ms. Difficult when it comes to writing. I offer a variety of writing coaching packages that can meet your needs.
I am now booking for December and beyond.
The Ready-to-Write Consult
Anxious to pick up your writing speed but don't have a clue where to begin? Stalled in a particular project or chronically unhappy with your writing process (or boss/client)? Talk to me about your goals and challenges and I'll give you some tailored, just-for-you writing coaching about how to save time, stay focused and keep writer's block at bay. Alternatively, I have acted as a book editor for a traditional publisher, produced two bestselling books for a newspaper company and self-published my own book, so I can also talk to you about book publishing. This one-hour phone or Skype consult is entirely one-on-one. Cost: $150. 
Batten-Down-the-Hatches Writing Coaching
Are you really serious about picking up your writing speed? Do you need to become someone who "gets inspired" every day of the week? Do you want to find writing fun and life-affirming rather than painful and joy-sucking? In this gently structured series of four hour-long writing coaching sessions (once a week for a month on the phone or by Skype/FaceTime), I'll get you to talk me through your existing writing process. Then I'll:
tweak your mindmapping to make sure it's 100% effective
help you identify and hone your voice
work with you to ensure you're not editing while you write
address issues related to budgeting your writing time.
The four steps listed above are the most common challenges facing non-fiction writers. If, however, you want to cover other areas more important to you, I can easily adjust. You'll also receive one full month of unlimited email support. Cost: $599.
Email me at daphne at publicationcoach dot com to book any of these writing coaching sessions.