Gray-Grant Communications offers a wide range of services to meet the needs of corporations, non-profits and solopreneurs.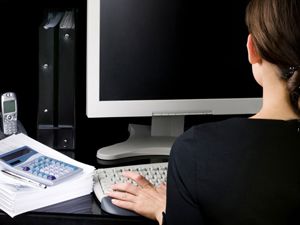 Writing a book or a thesis and having difficulty? Long-form writing presents its own challenges and psychology but I've developed a three-month group to support you. Groups are offered three times yearly, starting in January, April and October. Application required.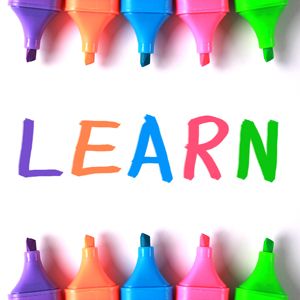 Here's the fastest way to improve your writing: get some one-on-one coaching with me. There's nothing prepackaged about this! I'll address your questions and focus on exactly what you want. You have two choices: A one-off session or four hour-long sessions. (Other options available on request.)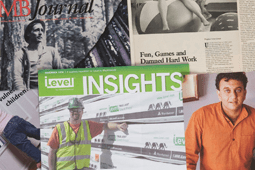 Does your company lack an experienced writer or editor who can guarantee you'll meet your deadlines for your important print or online products? I have 30 years of experience in writing, editing and managing suppliers and I can do whatever it takes to help ensure your product is finished and delivered on time.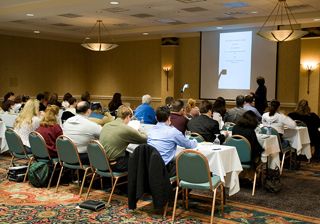 I train by Skype, webinar, phone, e-mail or in person and have worked for a number of blue-chip organizations including Intel, Miami University and Ragan Communciations. My prepared presentations include "How to write twice as fast," and "Preparing for the media call," but I can also easily tailor a special presentation just for you.
Are you unhappy with a brochure, employee newsletter, magazine or website your company has produced? Need some help developing a communications plan or want some advice on how to manage social media issues? I have more than 30 years of experience in communications, including 10 years at a metropolitan daily newspaper.